YOU HAVE A VISION OF THE KITCHEN or Bathroom YOU REALLY WANT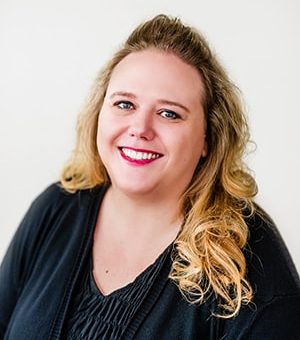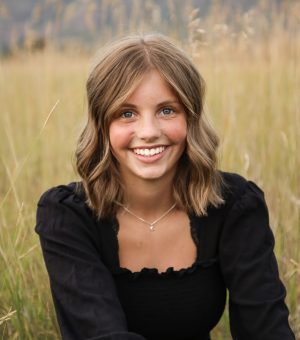 Abigail Simonson, Design Assistant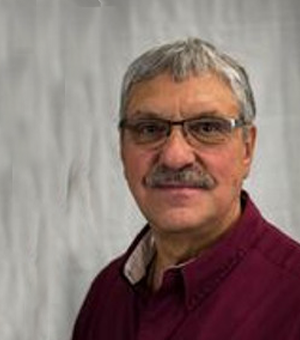 Domenic Garefino, CKD Designer/Project Manager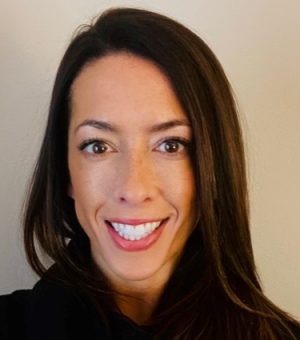 OUR SHOWROOM
Stop by our showroom and let us give you a tour, and see all the options and styles available to help you design and build your custom-cabinets.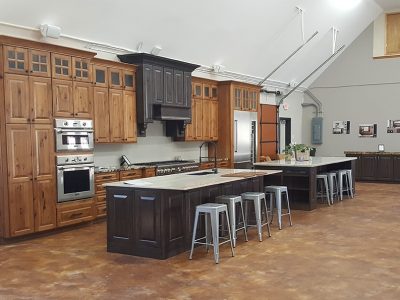 Full Kitchen Display showing options of island design and accent stain options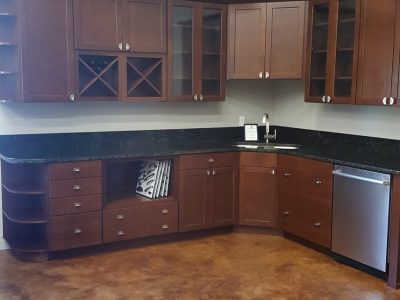 Corner Cabinet Display showing cabinet and shelve options.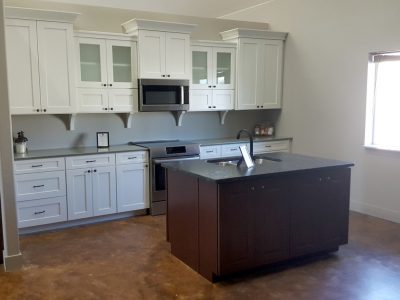 Traditional White Cabinet Display.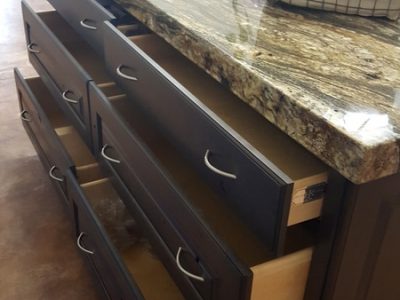 Detailed view of island granite countertop and drawer detail.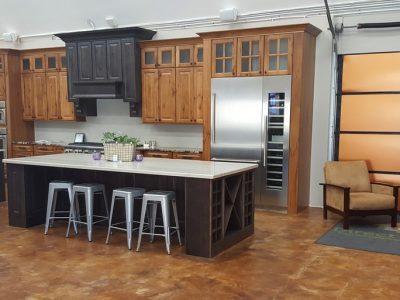 Full Kitchen Display view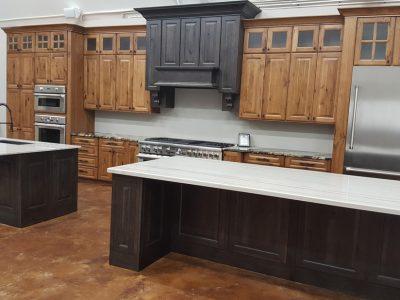 Full Kitchen Display view of island options.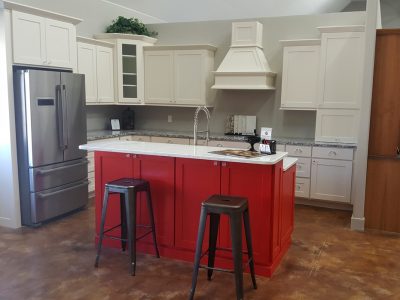 Accent red island and white kitchen cabinet display.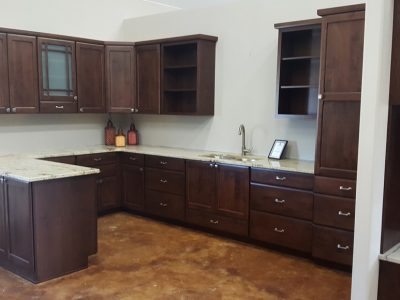 Traditional Kitchen Display with frosted window and open shelving options.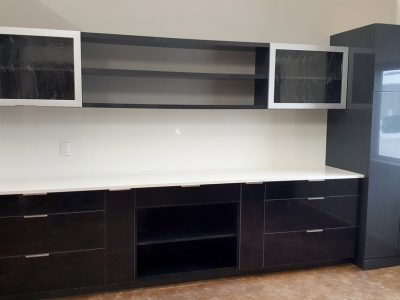 Contemporary Office Cabinet Display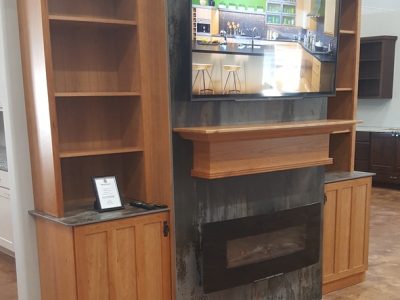 Fireplace Mantel and Book Case Display.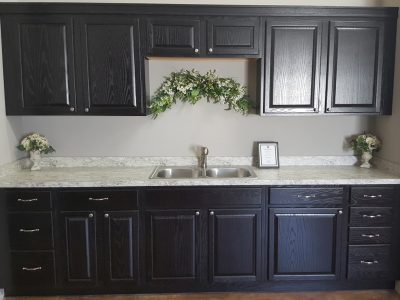 Black Cabinet, Wet Bar Display.