Direct Source has a wide variety of countertop materials ranging from granite and quartz to the latest surfaces like Dekton.  Our designers are knowledgeable and excited to help you select the best surface for your lifestyle. Once you decide on a material, we are here to assist you with choosing the right color to compliment your new space.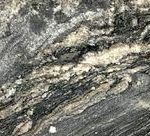 Granite
Natural material with coloration and patterns as unique as fingerprints.
• Heat & Scratch Resistant.
• New, resinated surfaces eliminate the need for periodic sealing.
• Colors from around the world to accent any decor.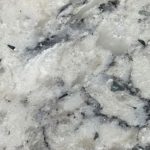 Quartz
Engineered Stone, natural material blended with man-made epoxies.
• Heat, scratch, and stain-resistant. Most Durable.
• Will not be damaged by regular household cleaners.
• Available in a variety of colors, textures, and edge styles.
Brands: Silestone, Viatera by LG, Cambria, Sequel, Pental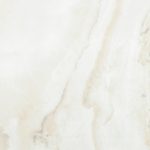 Dekton
A sophisticated blend of the raw materials used to produce the very latest in glass and porcelain as well as the highest quality quartz work surfaces.
Highly resistant to UV, scratch or abrasion, stains as well as heat and ice
Non-porous surface that maintains its color over time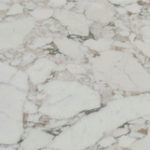 Marble
Classic. Traditional. Elegant. As calcium-based sedimentary and metamorphic stone, marble is geologically categorized as re-crystallized limestone.
• Its natural beauty is perfect for both modern and traditional looks.
• Marble is sensitive to acidic foods or cleaners.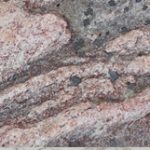 Quartzite
An extremely strong and durable natural stone.
• Ideal for any countertop surface due to its strength and long-lasting composition.
• Consider quartzite countertops for its strength, beauty, and overall durability.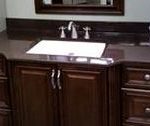 The Onyx Collection
Solid-surface material for bathroom surfaces.
• Coordinated bath, shower, and vanity top surfaces available in a large color palette.
• Integrated sinks in a number of styles.
• Tub and shower surrounds from slab materials with no grout lines.
• Lifetime warranty.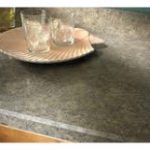 Laminate
Widest selection of colors & textures.
• Most budget-conscious of countertop materials.
• Edge styles to coordinate with your room decor.
Brands: Wilsonart HD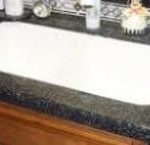 Acrylic Solid Surface
Wide array of colors and edge styles.
• Seamless installation & integrated sinks.
• Mid-range pricing.
• Renewable surface – buff out scratches and have damaged areas replaced without obvious patches.
Brands: HiMacs by LG